Monthly Supporter
Your generous giving makes possible our life-affirming services and allows us to continue to provide free help and support to people in need.
Direct Gifts from Individual Retirement Accounts (IRAs)
There can be a considerable tax advantage to making a qualifying charitable distribution (QCD) from a Traditional or Roth IRA directly to the Contra Costa Crisis Center.
These distributions can potentially count towards an account's required minimum distribution (RMD). Please consult with a tax advisor or financial planner to better understand the requirements and benefits available under the current tax code.
Stock Donations
We gladly accept donations of common stock. Our policy is to cash stock donations upon receipt in order to fund critically-needed services. A receipt is issued to the donor based on the value of the stock the day it is donated.
To make a stock donation, contact our Deputy Director at: 925-939-1916 x 106.
Endowment
A gift to our endowment helps preserve critical services like our crisis and grief counseling programs during times of economic uncertainty or social turmoil.
Crypto Donations
The Contra Costa Crisis Center is now accepting cryptocurrency donations to continue providing free help and support to people in need.
For more information on making your gift, contact our Deputy Director at: 925-939-1916 x 106.
Wall of Caring
We remember and honor family and friends through our Wall of Caring. Tiles are inscribed with a personal message in memory or honor of a special individual or event and are permanently displayed in our lobby.
Please download, complete and mail form along with your gift of $250 or more. Include your contact information so we may notify you when your tile has been placed on our Wall of Caring (typically eight to ten weeks upon receipt of your form).
Tribute Form
eScrip Online Mall & Amazon Smile
To help the Contra Costa Crisis Center, sign up for eScrip by going to eScrip.com. You earn automatically for our center when you shop online or locally, buy things you normally buy, dine out, or book travel! The new Amazon program enables shoppers t...
Register credit or debit, and store cards to earn! Whenever you're shopping on Amazon.com, you make a contribution – as a portion of all Amazon purchases benefits our center and helps keeps our services free and available for everyone in need.
View eScript Site
Donate Car
Donate your car to support Contra Costa Crisis Center. Sometimes it can be a hassle to sell an older car. Consider donating your vehicle to the Crisis Center – we are a nonprofit organization that depends on the kindness and support of our community.
Call Today 925-939-1916 x 100 and our Accounting/Operations Supervisor will assist with all the details.
Leftovers Thrift Shop
Leftovers Thrift Shop supports the Crisis Center. Operating hours are Tuesday through Saturday, 10 a.m. to 4 p.m. (closed Sunday and Monday). The location is 2281 Olympic Boulevard in Walnut Creek, California.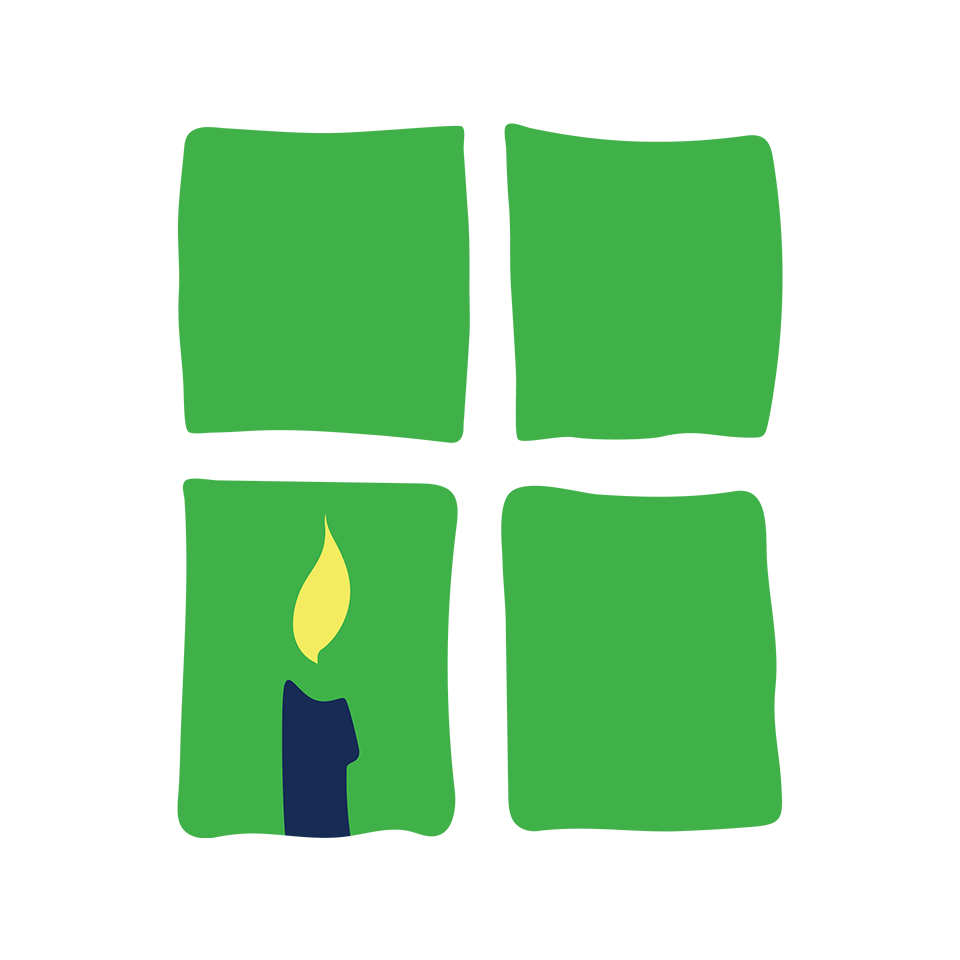 https://www.crisis-center.org/wp-content/uploads/2021/02/icon_colored_squared.png
960
960
Elizabeth Valadez
https://www.crisis-center.org/wp-content/uploads/logo.svg
Elizabeth Valadez
2023-07-03 10:39:04
2023-07-03 10:44:35
The Candle Summer 2023 Issue
https://www.crisis-center.org/wp-content/uploads/2023/04/copyDiamond-celebrations-generously-funded-by2.png
703
1543
Elizabeth Valadez
https://www.crisis-center.org/wp-content/uploads/logo.svg
Elizabeth Valadez
2023-04-07 15:58:17
2023-04-07 16:03:51
The Contra Costa Crisis Center celebrates their 60th anniversary
https://www.crisis-center.org/wp-content/uploads/2022/08/Picture-17-scaled.jpg
2560
1920
Elizabeth Valadez
https://www.crisis-center.org/wp-content/uploads/logo.svg
Elizabeth Valadez
2022-08-29 13:01:35
2022-08-29 13:04:08
"Judy Guthrie Volunteer Appreciation and Recognition Brunch" – July 31st, 2022